Meet Our Advisors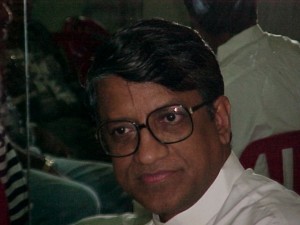 Surya Sengupta
He has immense exposure in the Banking Sector and being 64 years old has lots of zest left for life had worked in BNP Paribas for 36 years at Kolkata, Mumbai Head office and Pune. He has authored the history of the bank which received a Rashtrapati award. He then went to the Middle East to work for two Kuwaiti banks. He taught in two of the leading B-schools of India – Symbiosis Institute of Management and Indian Institute of Planning and Management. Professor Sengupta is presently working for Bill and Melinda Gates Foundation as a consultant and also undertaking training for the trainers. He also trains the field staff.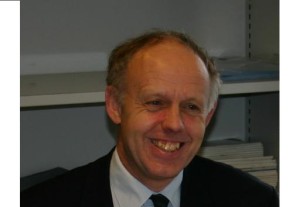 Wim Bary
Wim Bary has over 22 year experience in banking for both large and small entities (corporates and financial institutions). With Rabobank he started as Senior Financial Analyst/ Business Analyst dealing with financial risk assessment (including due dilligence investigations) and credit structuring (leasing & asset backed financing) of Corporate Finance-, and Projektfinance credits for the bank. In his last job he was member of an advisory committee for the managing board on credit risk management.
Since 2000 he was an advisor of a Dutch investment fund for start up companies. In this function he supported the implementing and financing of 18 starting SMEs. Next to this he participated in a number of management cooperation programs and twinning programs concerning the advisory of credit co-operatives and other financial institutions. He carried out 23 advisory missions in 10 developing and transition countries.
Prior to Rabobank he worked with ABN Amro for 8 years. For ABN Amro he founded and structured ABN's first venture capital subsidiary for risk capital financing of Dutch SME's in 1980 participating in the realisation of 12 venture capital deals.
Email : wim.bary@ekjaa.org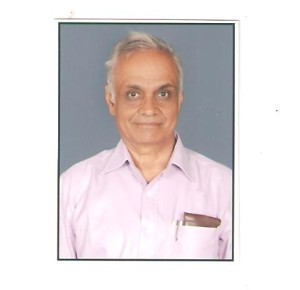 K.L Srivastava
Director CSIM Hyderabad
K.L.Srivastava, M.Tech. (IIT Kharagpur) is a specialist in agricultural water management and sustainable rural development. After working as a university teacher in Orissa and a senior scientist at ICRISAT Hyderabad, he has been working in the NGO sector in AP for over 12 years.
Since June 2006, he is heading the Centre of Social Initiative and Management (CSIM) Hyderabad
where he teaches courses in NGO Management and Social Entrepreneurship. He has also taught social
entrepreneurship courses at ICFAI School of Public Policy and International Institute of Information Technology, Hyderabad. In addition, he is Nodal Director of CHILDLINE Project for assisting and protecting disadvantaged children in Hyderabad city. He is connected with several NGOs and business schools for promoting social entrepreneurship concepts and tools for improving social work practice.
Email : klsrivat@yahoo.com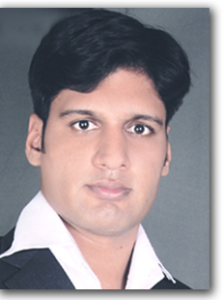 Yashveer Singh
Yashveer founded National Social Entrepreneurship Forum, a non-profit organization influencing youth culture in India both in practice and academia by inspiring, training & supporting students for social innovation & entrepreneurship. NSEF does that through a number of initiatives including setting up centers of excellence at top institutes across the country; providing fellowship, mentorship, conducting a unique social entrepreneurship internship by connecting students to work with social enterprises and organizing conferences & competitions across the country. Passionate about building strategies, organizations & Impact, he mentors many non-profits and young social entrepreneurs in India and currently serves on the advisory boards of start-ups like Bharat Calling, ngoFuel and Mauka.
A Starting Bloc Boston Fellow, he has been invited as a delegate at One Young World Global Summit, 2011 held at Zurich, Switzerland and at 8th UN Youth Assembly held at United Nations Headquarters, New York. Widely covered in Print & E-Media, he has been named as Unsung Hero: Agent of Change by Deccan Chronicle and one of the 100 heroes from across India by Hindustan Times. Yashveer holds MSc (Hons.) Economics from BITS Pilani, where as President of the student's union, he conceptualized, led and guided many student initiatives and was instrumental in preparing VISION-2020 plan for the university.
Email : yashveer@nsef-india.org